Dear colleagues and friends
We are privileged to have opportunity to organize an international conjoined event in the field of neurotraumatology that is evolving and globally relevant in many aspects.
Controversies in Neurotraumatology will be international meeting of medical professionals leading the research in brain, spinal cord and peripheral nerves injury, from the basic sciences over translational research to clinical application and everything else in between.
The congress program will include opening lecture, Klaus von Wild lecture and plenary lectures by invited speakers, presentation of accepted papers and session for young investigators in neurotrauma science.
We are excited and proud to host the Controversies in Neurotraumatology in Novi Sad, Serbia in October 2016. Join us to make this event the best possible, to provide cutting edge science, learn from each other, and give yourself the opportunity to build friendships and foster international collaboration. What we can promise you are unforgettable social events and traditional Serbian hospitality which could transform this scientific meeting into once in a lifetime experience.
Judging by archaeological findings, Novi Sad has been a good place to live in for five thousand years already. Novi Sad is currently a cultural, economic, political and administrative center of Vojvodina (Autonomous Province of Serbia), modern university city that has grown on the tradition of continuity of cultural development. Together with you, we would like to put Novi Sad this autumn on the map of modern neurotraumatology community.
Welcome,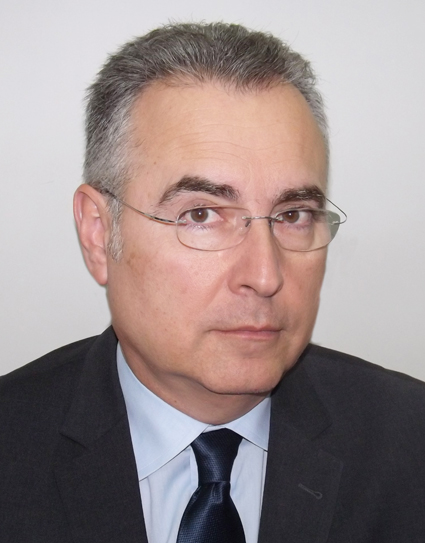 Prof. Dr. Petar Vuleković MD, PhD
President of the Organizing Committee
Head of Clinic of Neurosurgery
Clinical Center of Vojvodina
Novi Sad, Serbia
Bilateral Talks
Participants

0

Meetings Requested

0

Meetings Accepted

0
Profile views
Before Event

0

After Event

0
Instruction for oral presentation & e-posters instructions